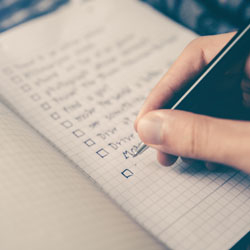 1 Check you're eligible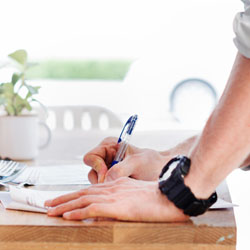 3 Make an application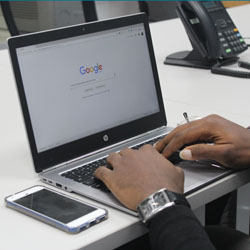 2 Look at vacancies
1 Check you're eligible
You can apply for an apprenticeship while you're still at school.  To start one, you'll need to be:
16 or over by the end of the summer holidays
living in England
not in full-time education
If you already have a qualification, then you may still be able to start an apprenticeship at the same level, or at a lower level, if the apprenticeship will allow you to acquire substantially new skills.  You will need to demonstrate that the training is materially different from any prior qualification or a previous apprenticeship.  For instance, you may wish to gain leadership and management qualifications.
2 Look at the current vacancies
If you are interested in becoming an apprentice at the University of Cambridge check out the current vacancies.  You can also set up job alerts by filling out the weekly email subscription form. 
Vacancies are advertised throughout the year.  Keep your eye on the website for the most up to date information.
All apprenticeship vacancies are also advertised on the government Find an apprenticeship site.
3 Make an application
Securing an apprenticeship at the University of Cambridge is achievable, provided you ensure that your application is as good as it can be.
There are countless resources at your disposal on the web if you are looking for tips and advice on how to make a successful application, how to prepare for an interview and much more.  The following sites are a good starting point:
An Apprenticeship: Top Tips When Applying for an Apprenticeship
National Careers Service advice